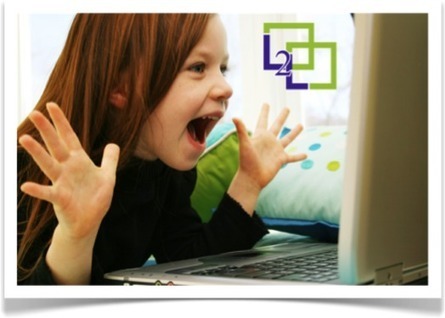 In this ever changing world of technology, software, and programs, I've learned that you have to capitalize on the tools that your university supplied you with.   General knowledge, the ability to research, dynamic people skills and world smarts are all capitalizing tools, but the most important tool we learn in college is how to teach ourselves. Thanks to campuses' digital resources we're more prepared and equipped than scores of people in the work force to expand our abilities.  All we need is a computer. 
The resource that I use the most is Lynda.com. If you've ever wanted to be a wiz at Adobe, Excel, HTML or just figure out how to send a meeting invitation on Outlook just ask Lynda. If your school doesn't offer a free account, Lynda offers a few free video tutorials.  If it's a computer program, no matter what the field, Lynda can teach it to you in no time. 
Computer technology knowledge is becoming a must have in the work place. So, don't waiting around for a training session or pass up on a dream job just because you're unfamiliar with a program.  Use what your college gave ya' and figure it out yourself. 
…It's also a great way to pass time in the office if you have some downtime.
Other great technology knowledge databases: